Welcome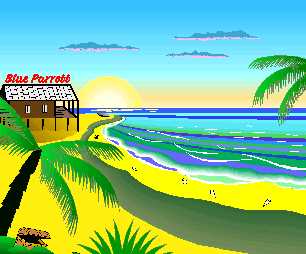 Drop by the Blue Parrot and sip a cool one with us as we think about how to build and populate this site. A Ruby Red Romance, a Tall Tinkling Thriller, a Lime Green Mystery, a Sci-Fi Sizzler, we love 'em all, even the little short things that sometimes rhyme.
Tampa Bay Writers is planned as a network for creative writers to exchange information and announcements. The network is not associated with any other organization, and exists primarily for the benefit of authors in association with illustrators, educators, publishers, librarians and others interested in the writing craft and publishing industry to promote authors works and appearances, and provide information on other literary activities in the Tampa Bay area
The purpose of this Showcase is to provide an Internet presence for authors and illustrators to promote their work and announce upcoming literary events in the Tampa Bay area.